Jackie's Place is located at the four corners on the west end of Irons. The original bar was established in 1936 as The Elk Tavern, and was re-established as Jackie's Place in 1998.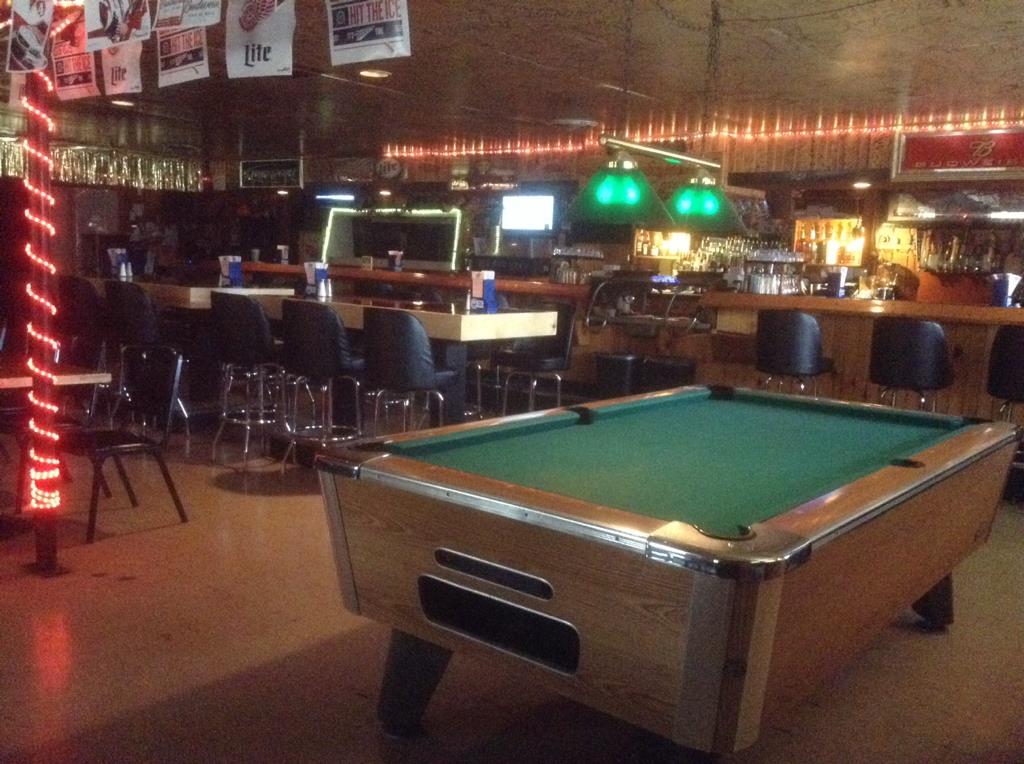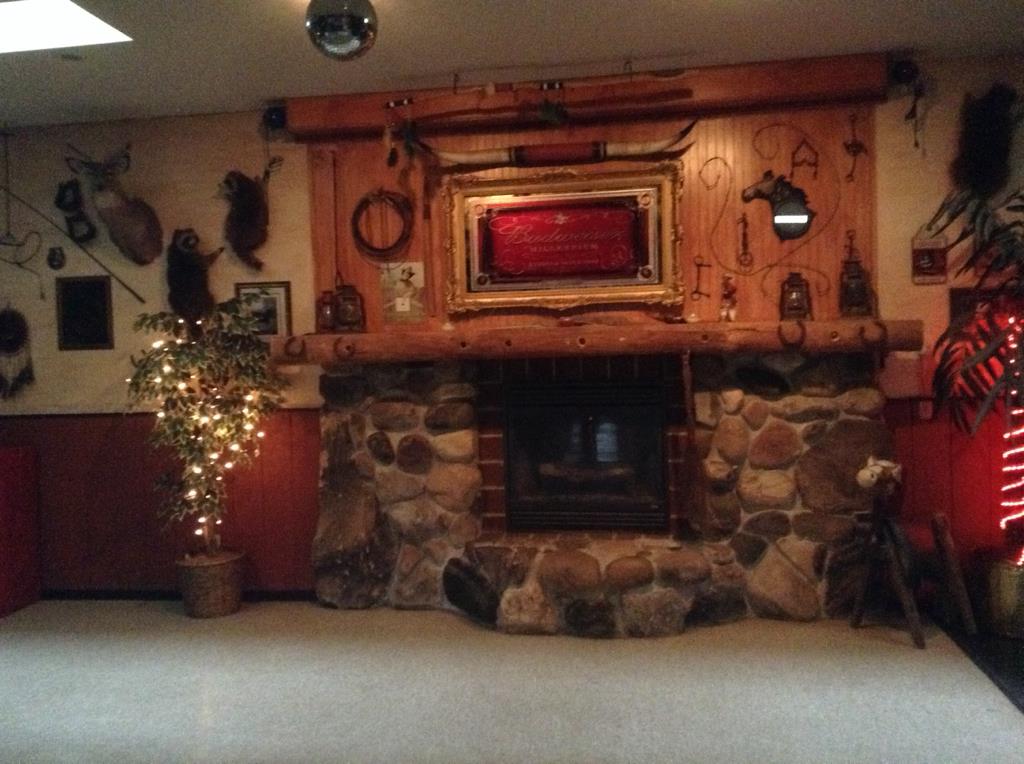 The warm, family-friendly atmosphere welcomes everyone in to some down home cooking and a wide variety of drinks from popular brands of liquor to craft beer on tap, a selection of wines, and the list goes on!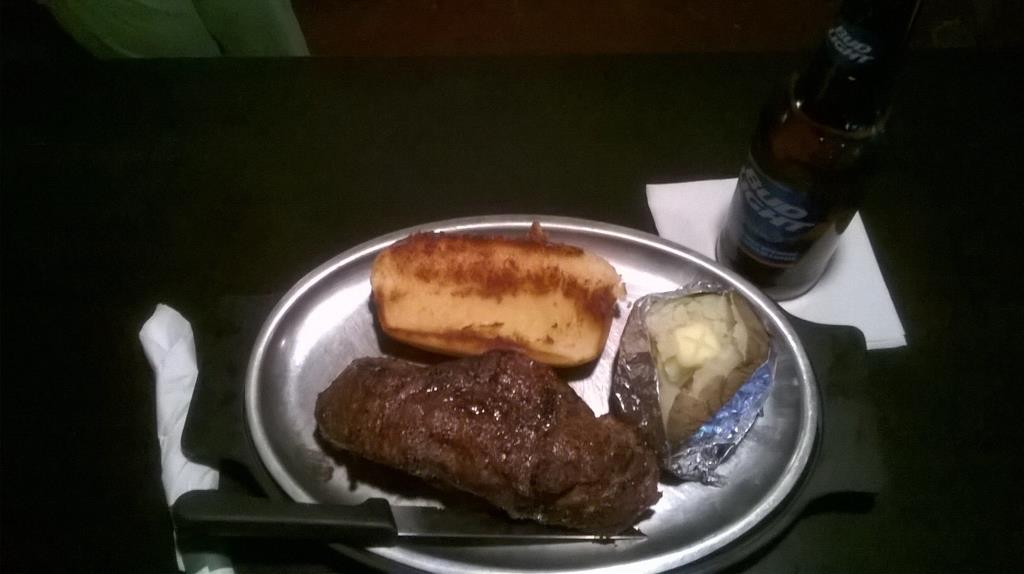 We are open 7 days a week and a full menu offers lunch, dinner and desserts. We also have entertainment with karaoke, DJ, and occasionally live bands on the weekends.
6016 W 10 1/2 Mile Rd
Irons, Michigan
(231) 266-8382